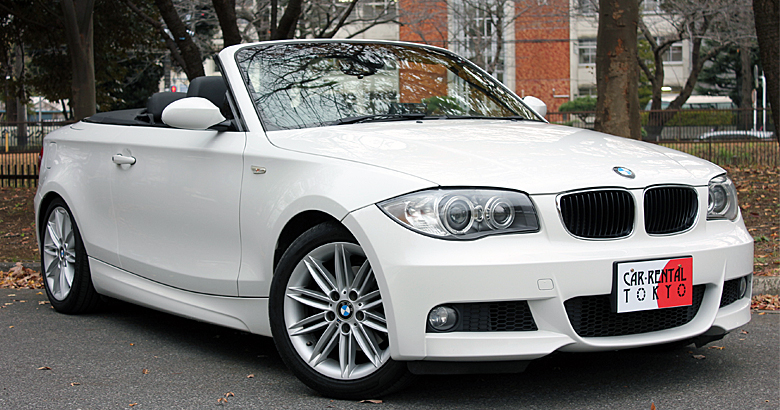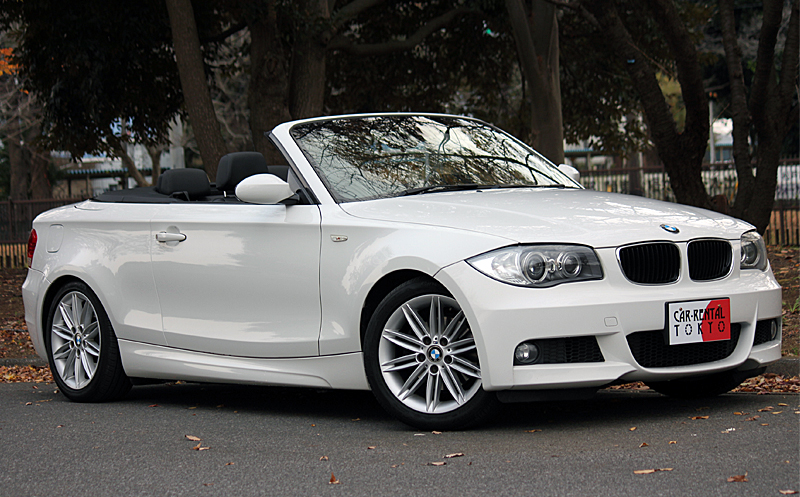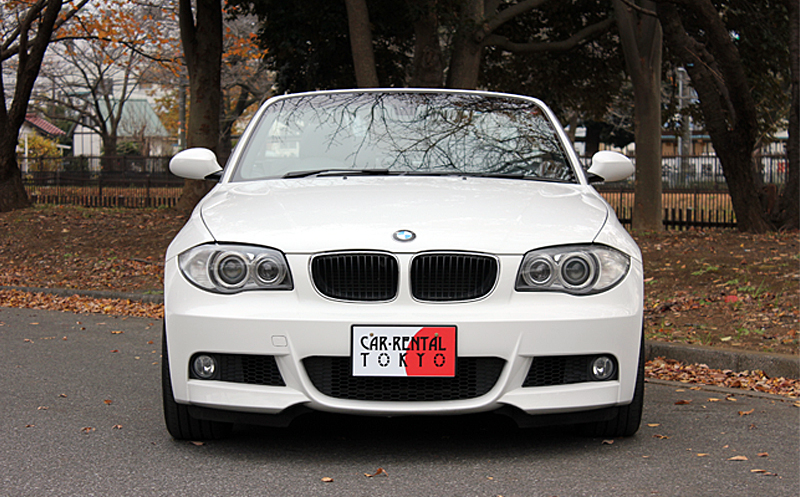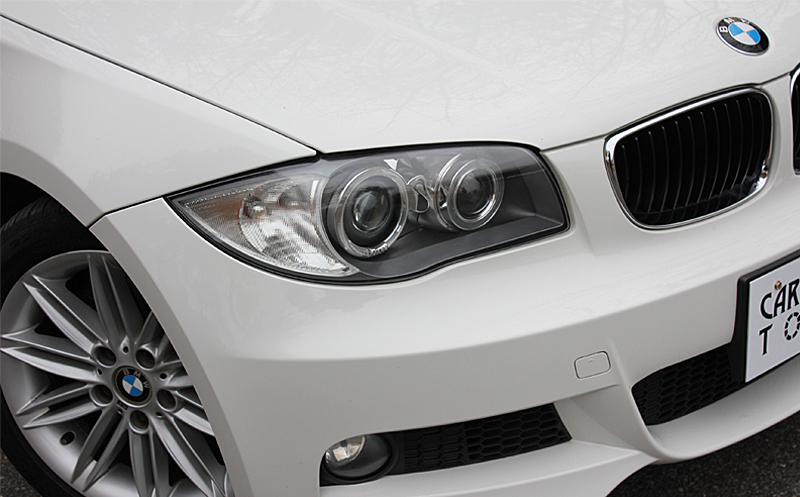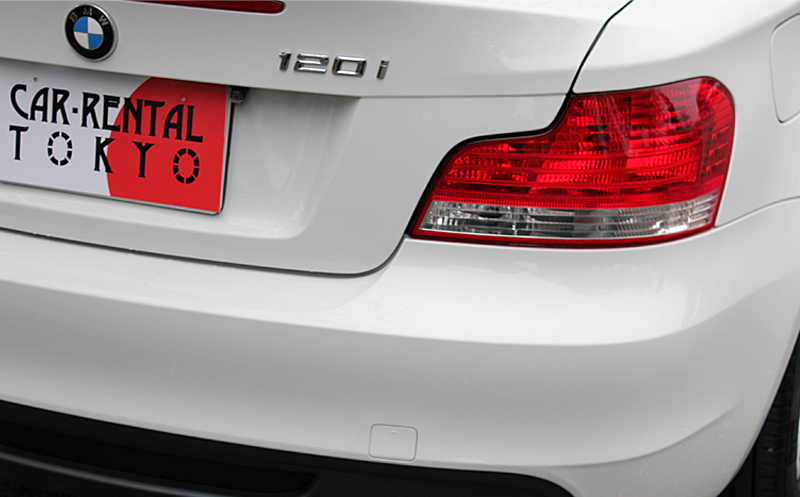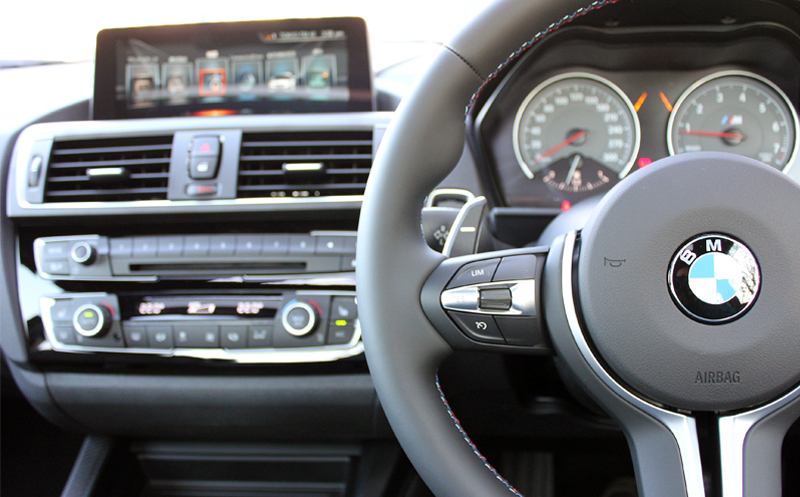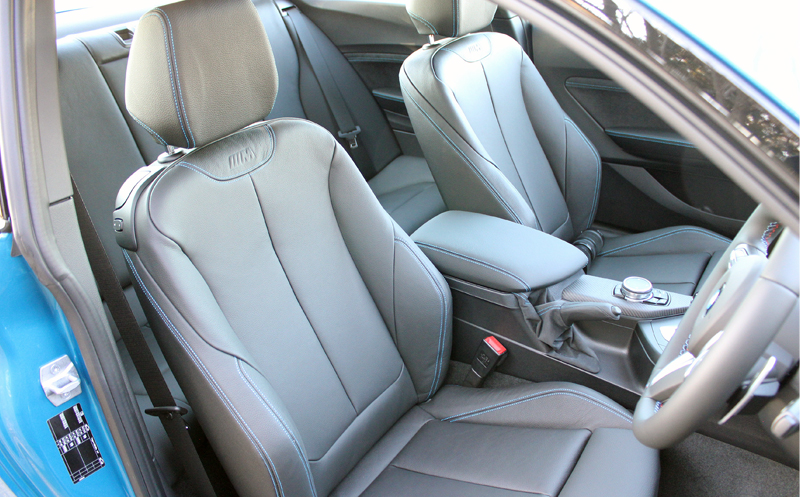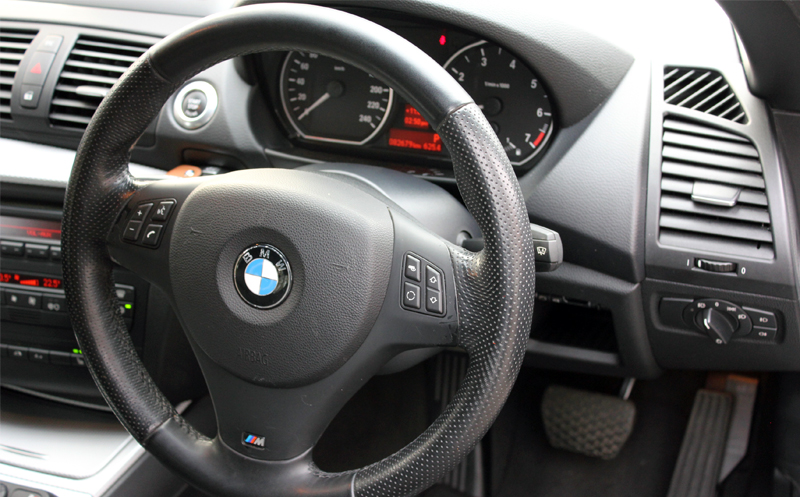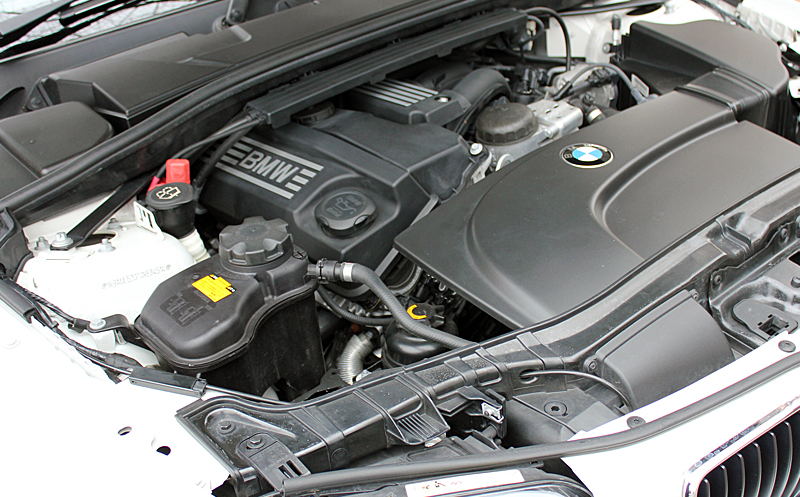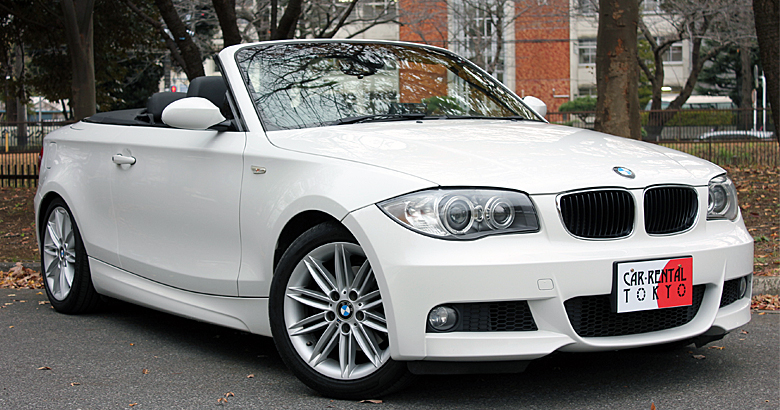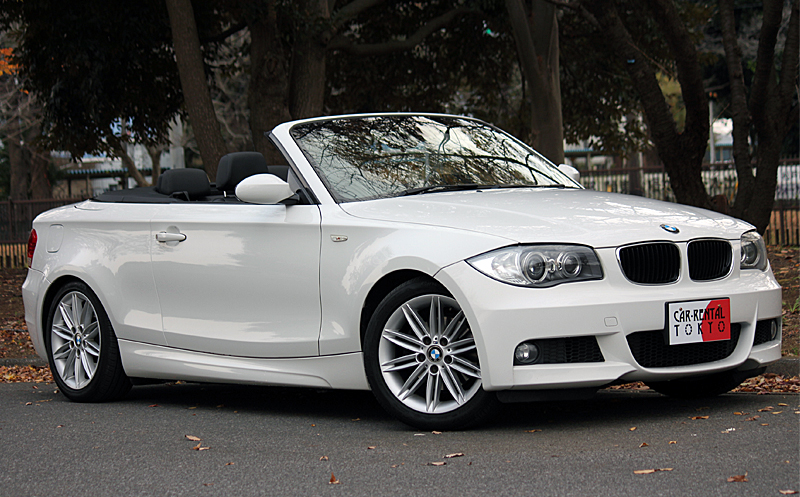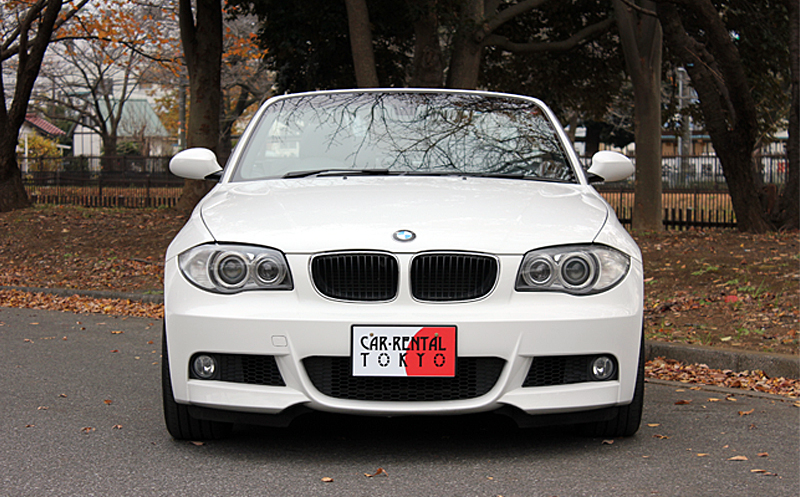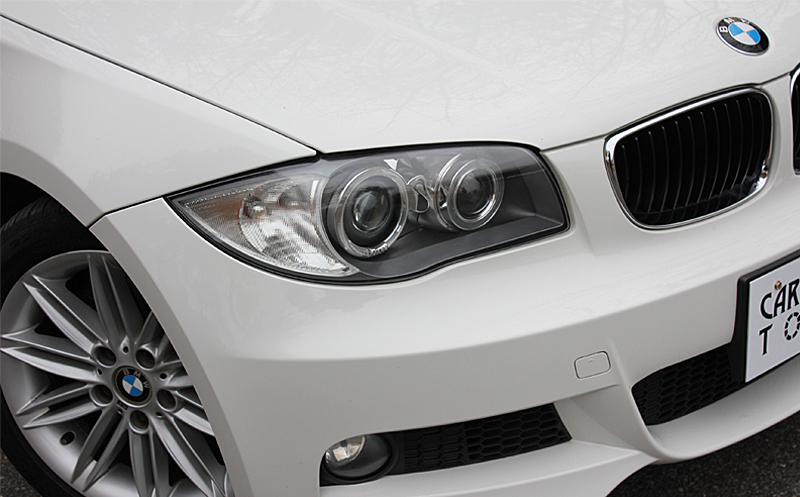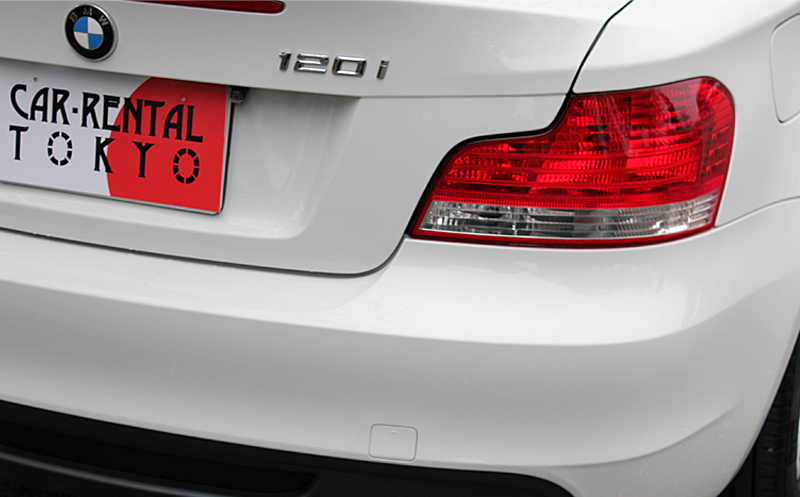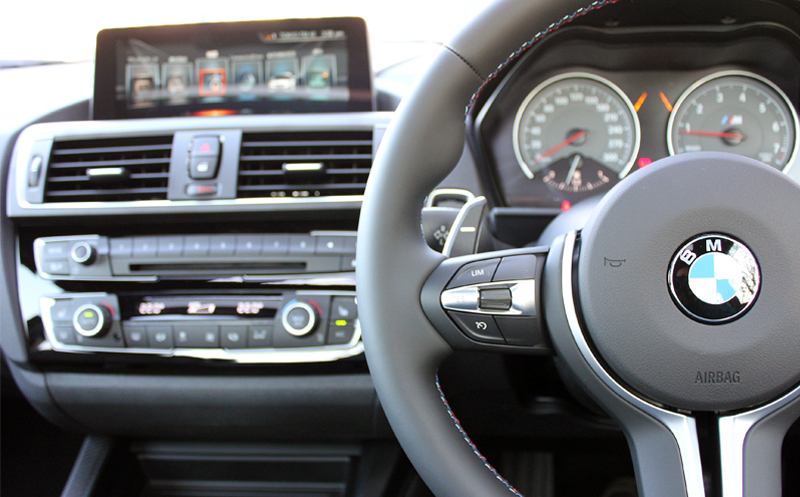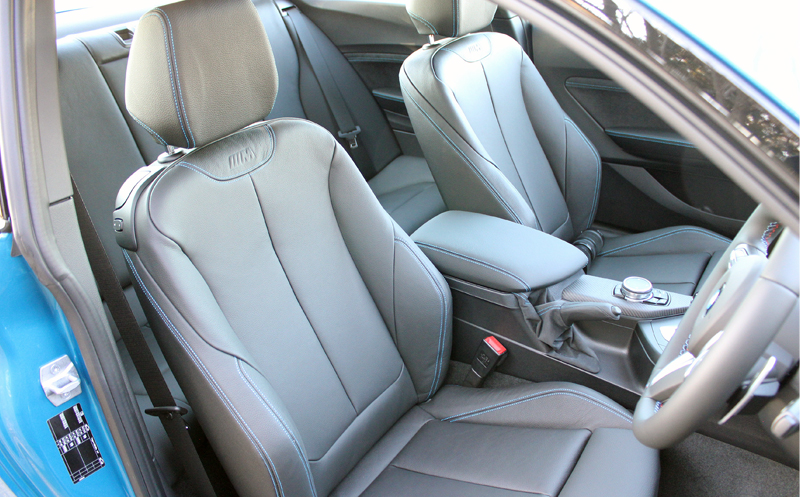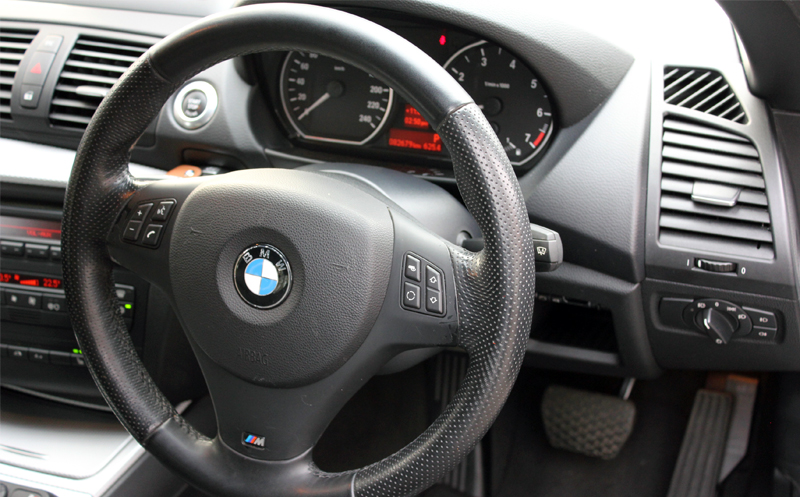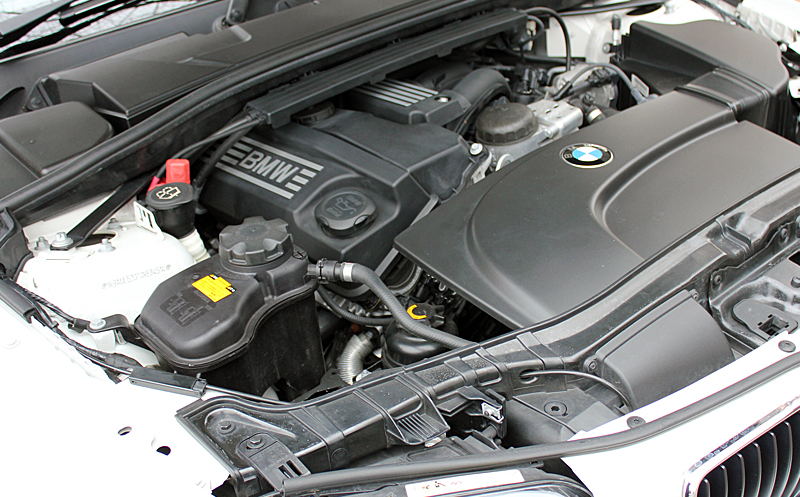 | | |
| --- | --- |
| Model | BMW 1 series Cabriolet |
| Engine type | N46B20B |
| Maximum power | 156ps(115kW)/6400rpm |
| Maximum torque | 20.4kgm(200Nm)/3600rpm |
| Displacement | 2,000CC |
| Kerb weight | 1,530kg |
| Colour | Alpine White III |
| Equipment | navigation ETC |
| Seating capacity | 4-seater |
| Steering wheel position | Right |
| Transmission | 6AT |
Information
It is an open sports car of the FR (front engine, rear drive) that inherits 50:50 front / rear weight distribution, which is the basis of BMW's unique high driving performance. The soft top that can be opened and closed with a single button can be opened and closed in about 22 seconds. The size is also compact with a total length of 437 x total width 175 x height 139 (cm), making it easy to handle even in the city center, even for people who are not good at driving and women. The introduced vehicle is equipped with an HDD navigation, back camera and ETC on the right handle. We have set rental costs to be easy to use. Please enjoy the driving pleasure of BMW in the full open air for 4 adults.
Notes
☆ The age is over 21 years old in 3 years or more after obtaining MT license.
☆ Circuit driving, gymkhana, attacking a bribe, and similar acts to them were all prohibited
I'm going.
☆ If it is judged inappropriate by the staff, it may be refused
Please note.