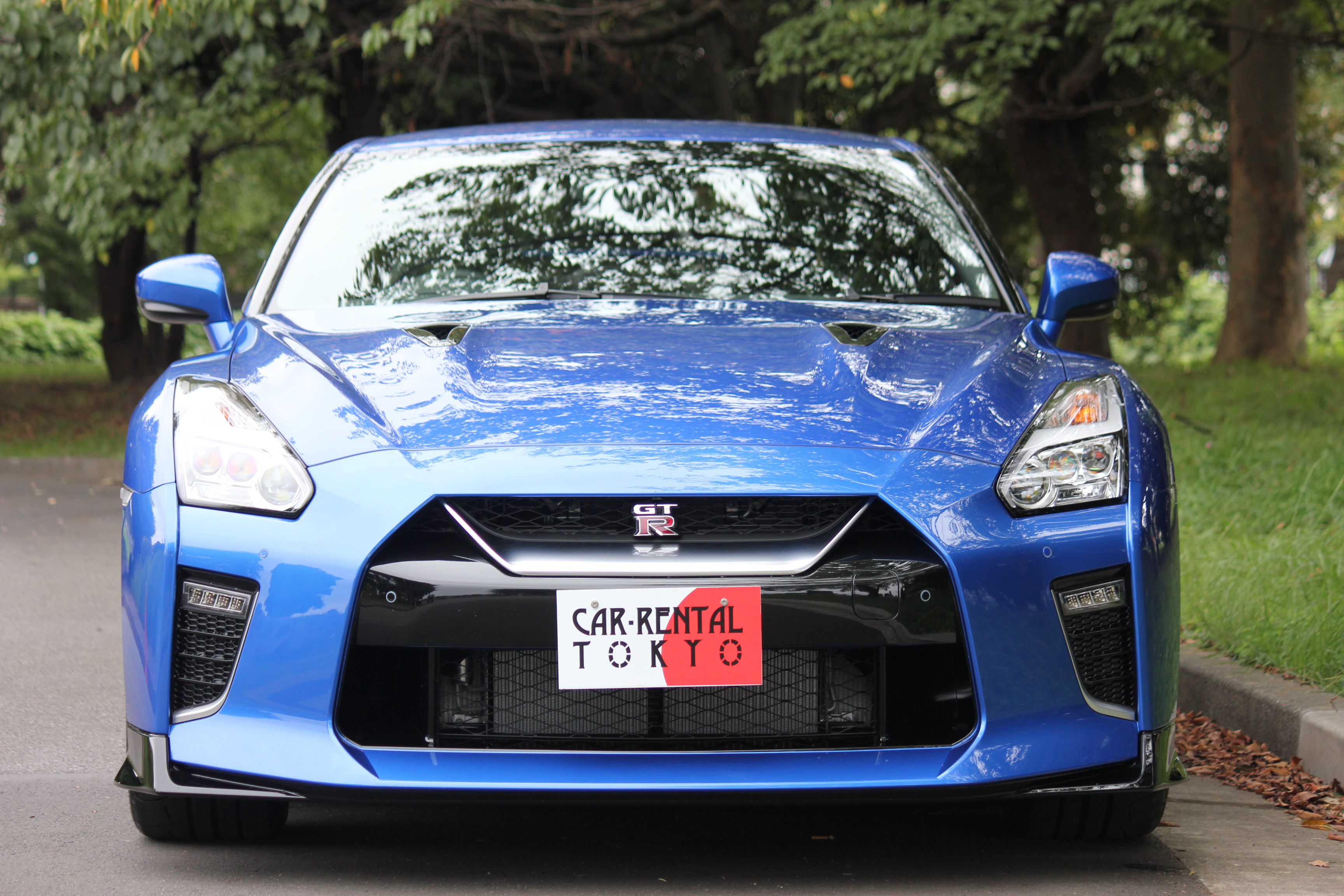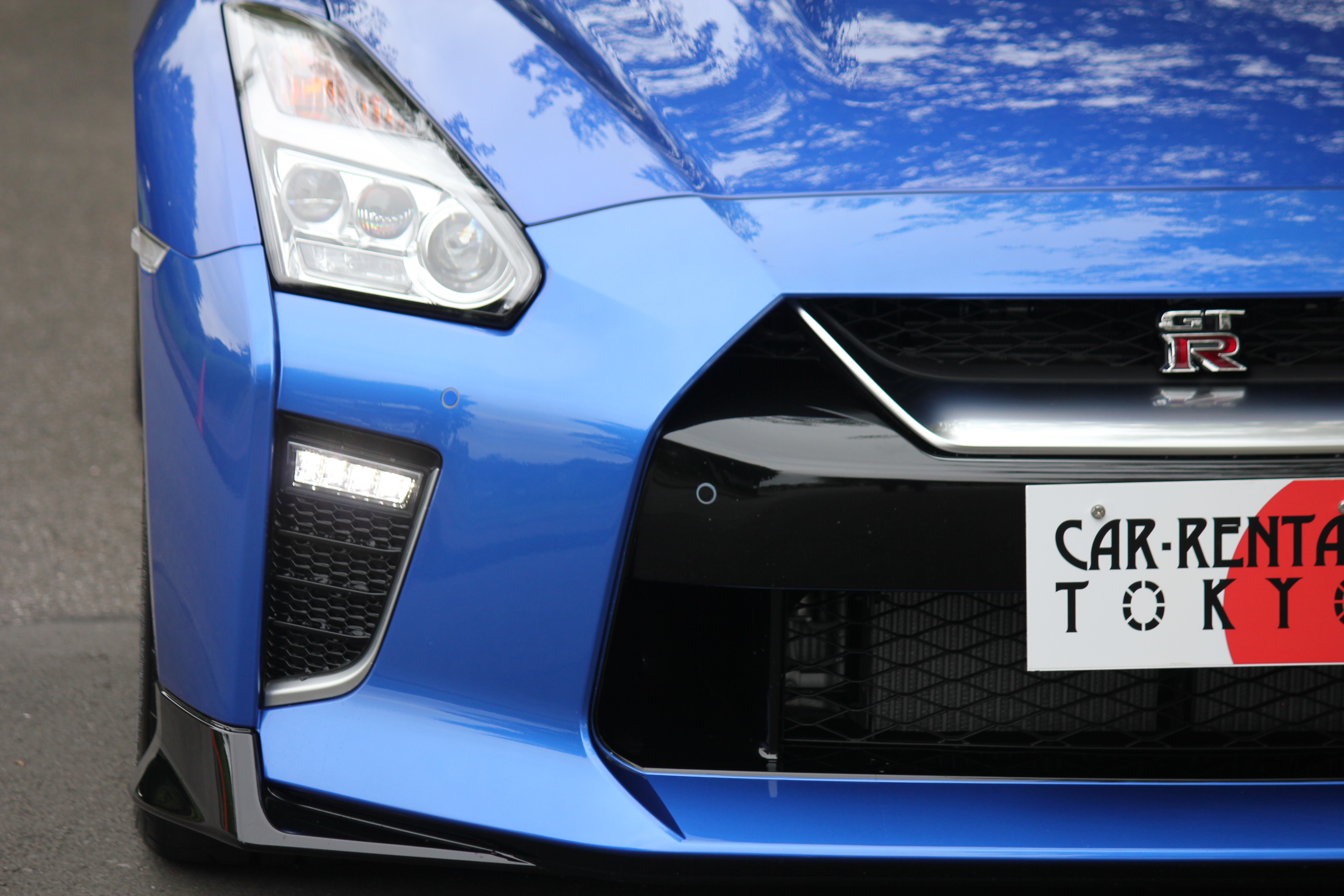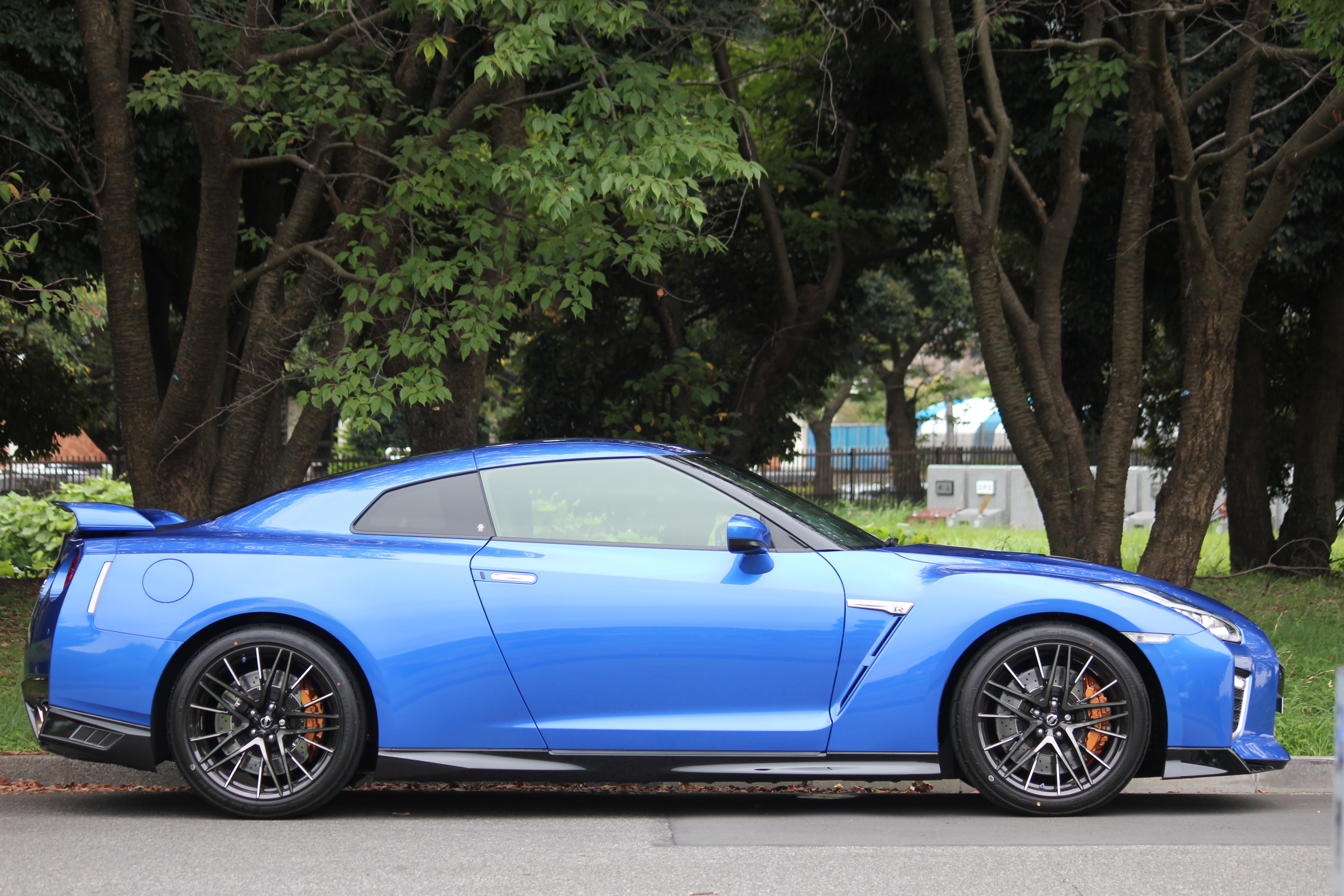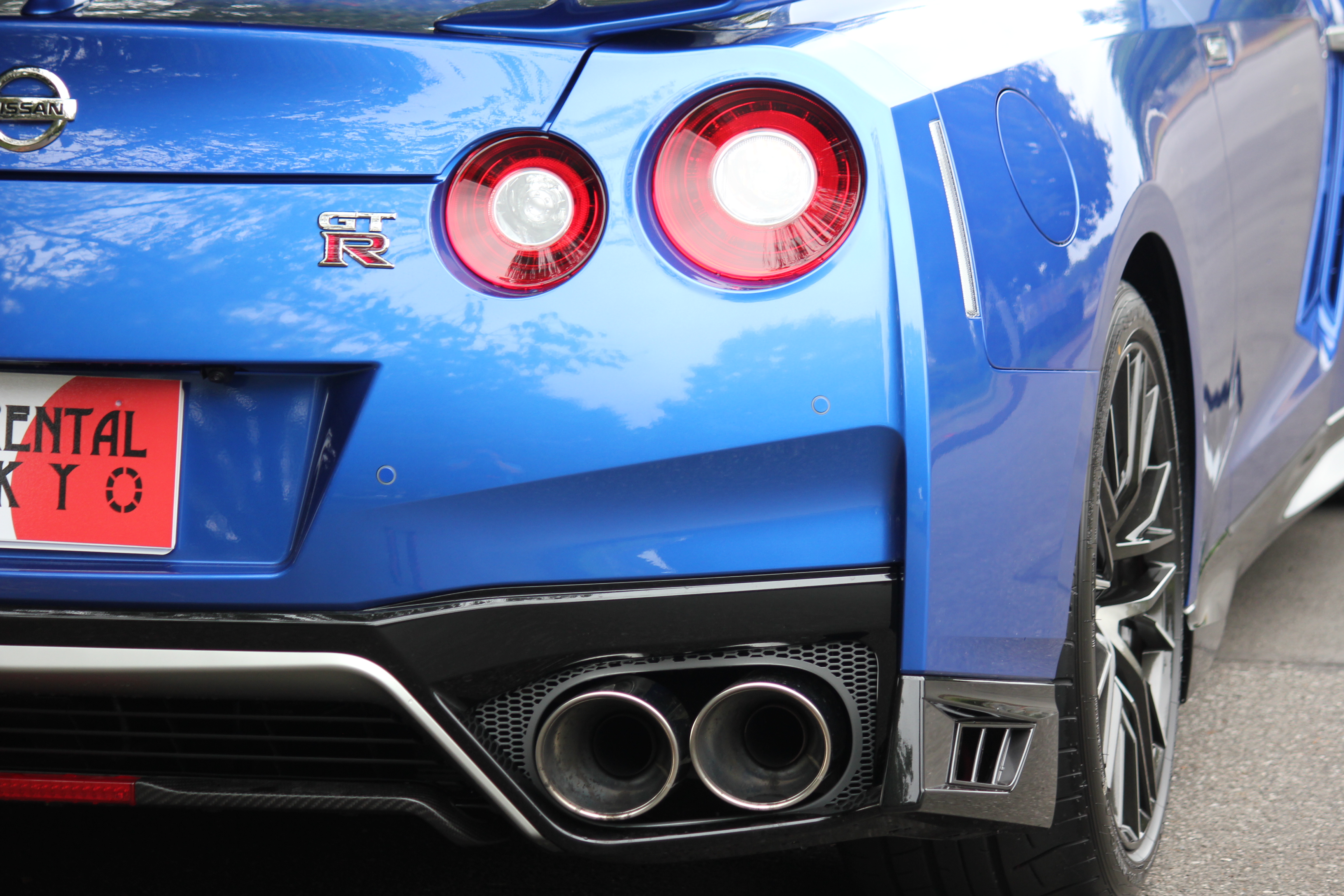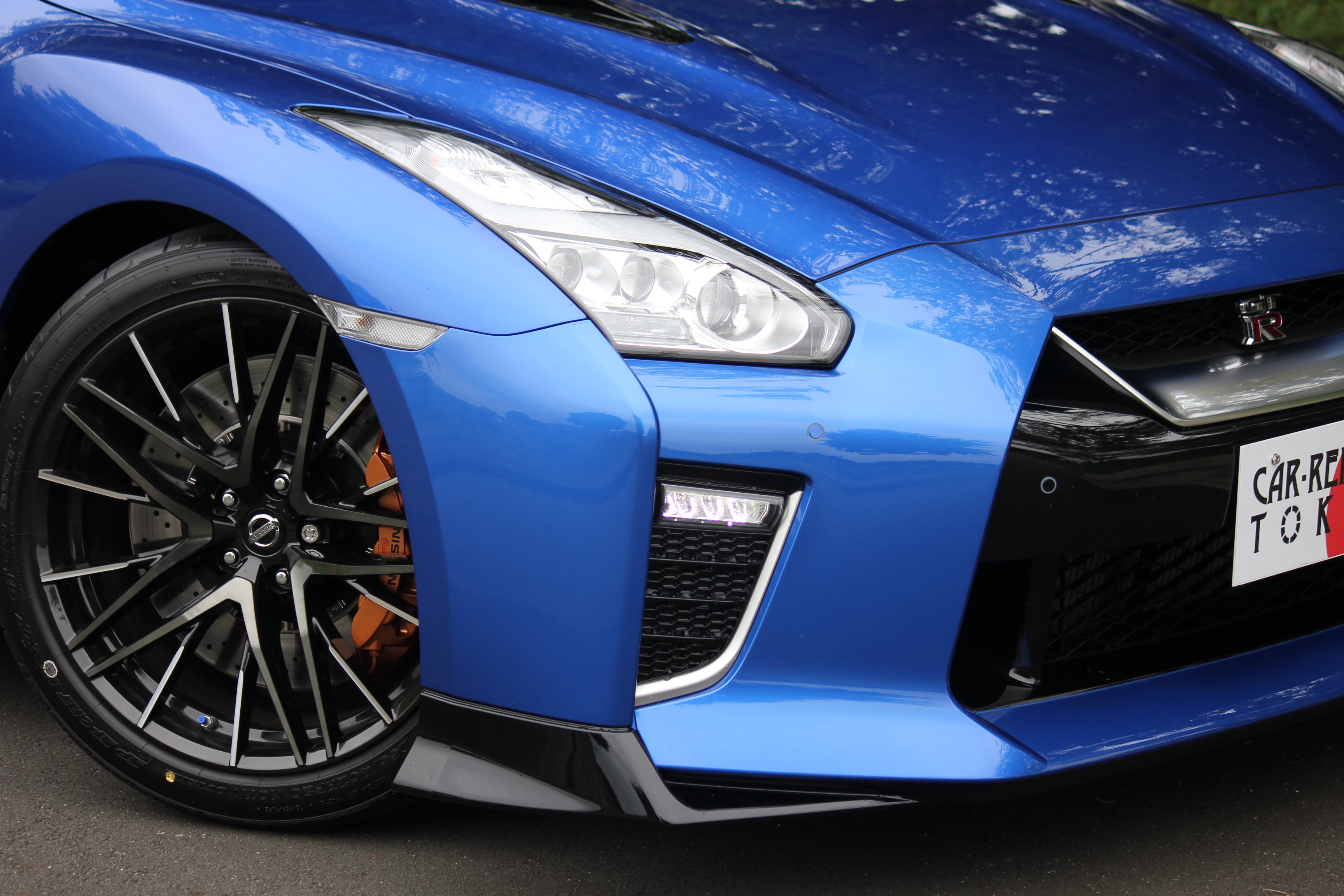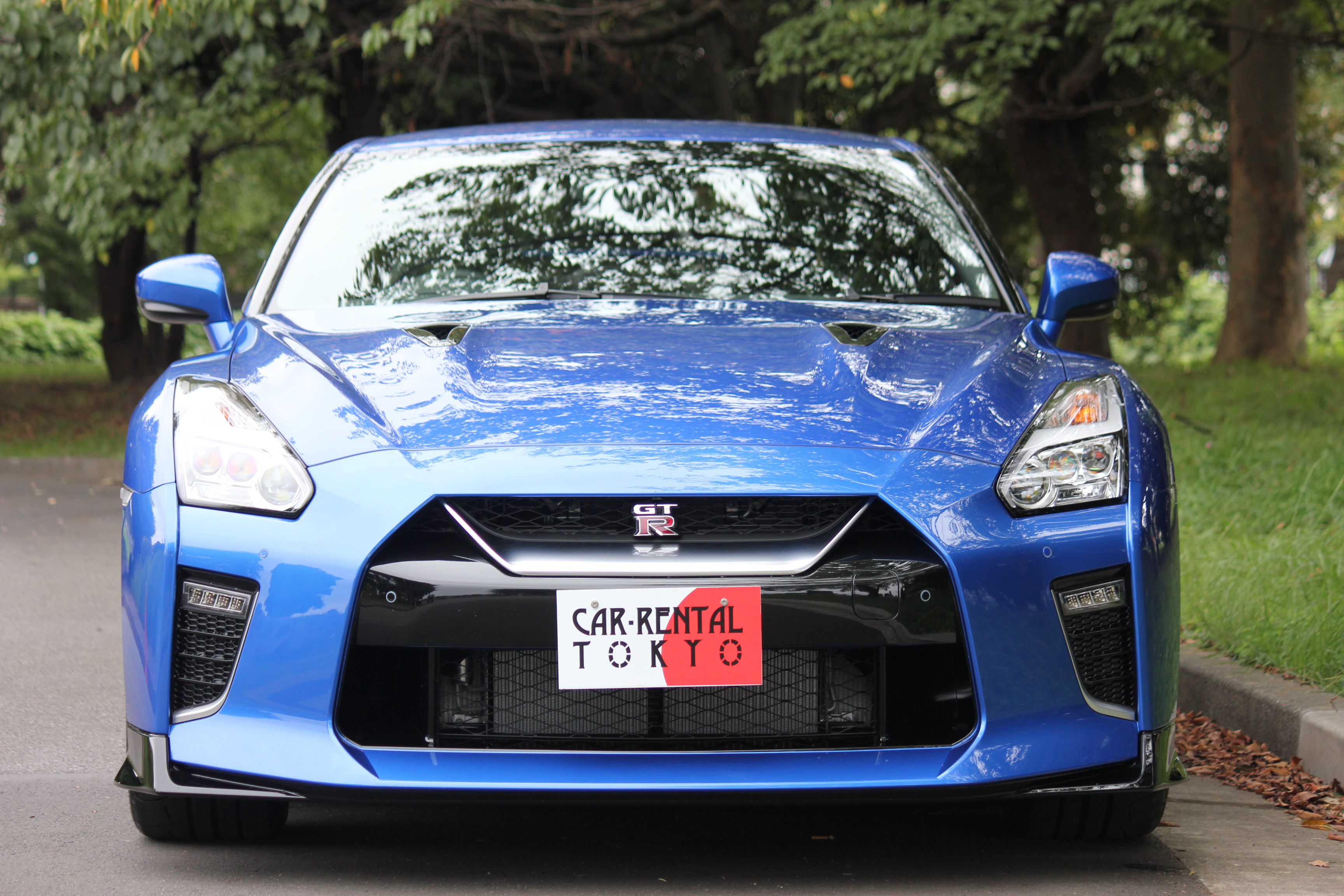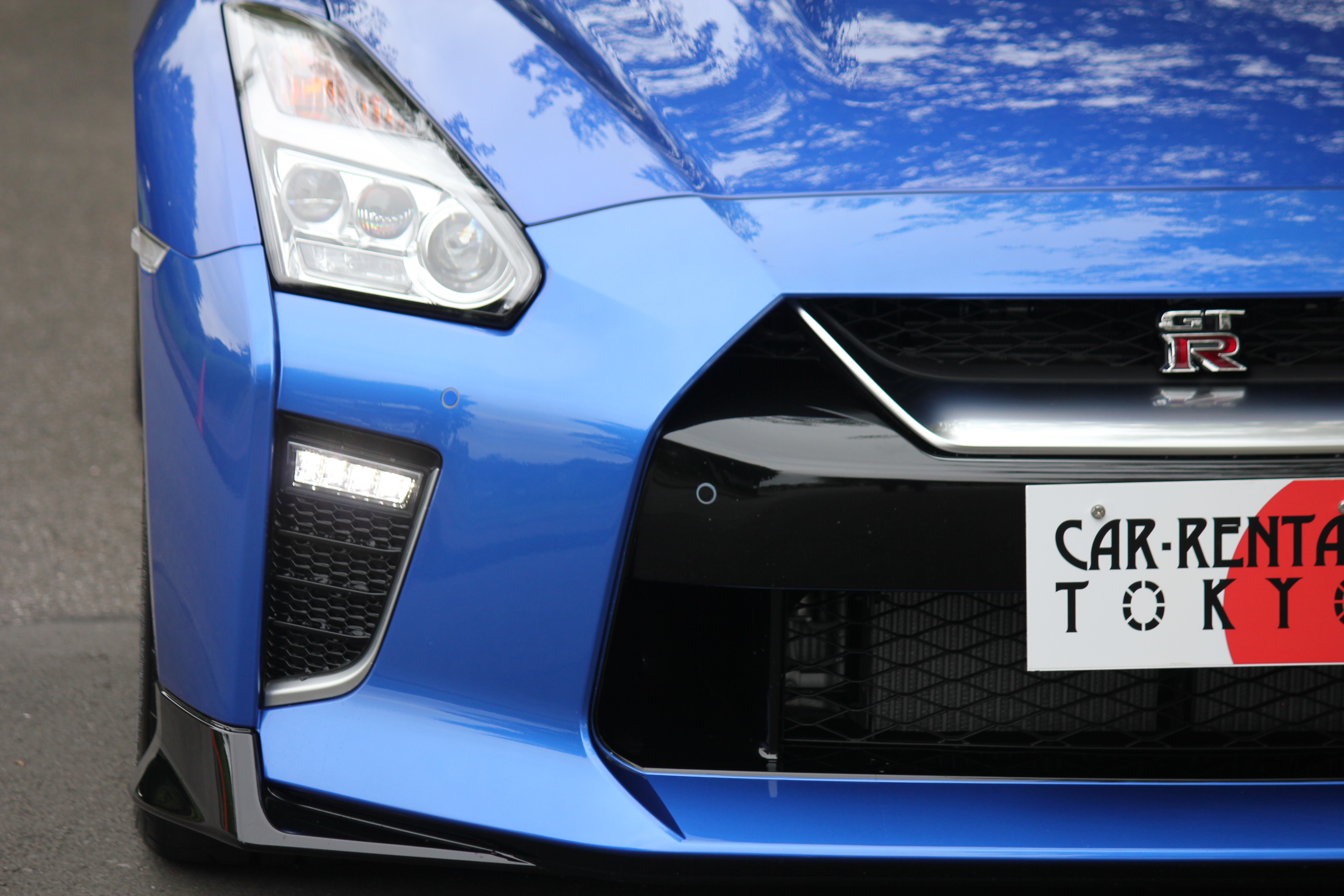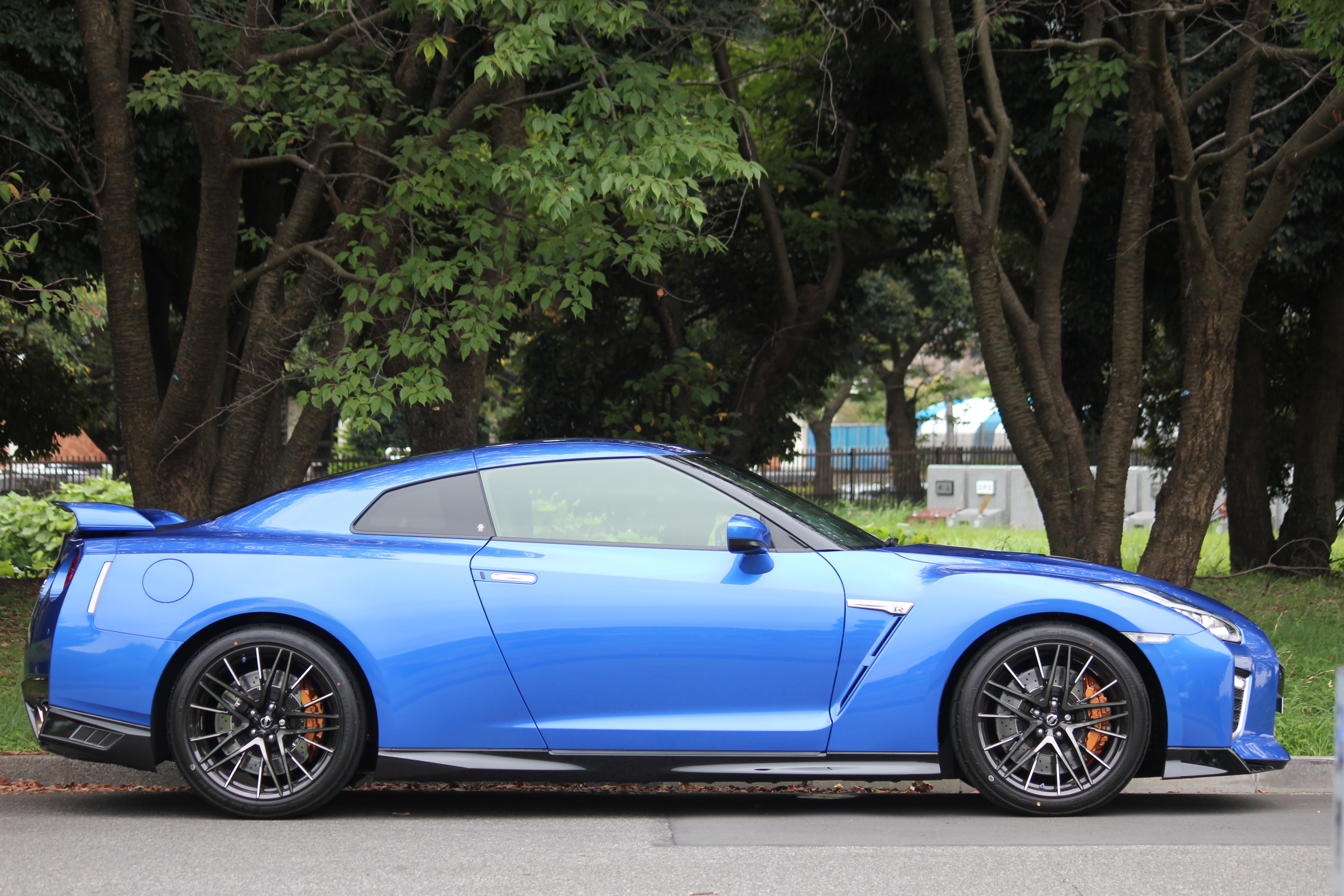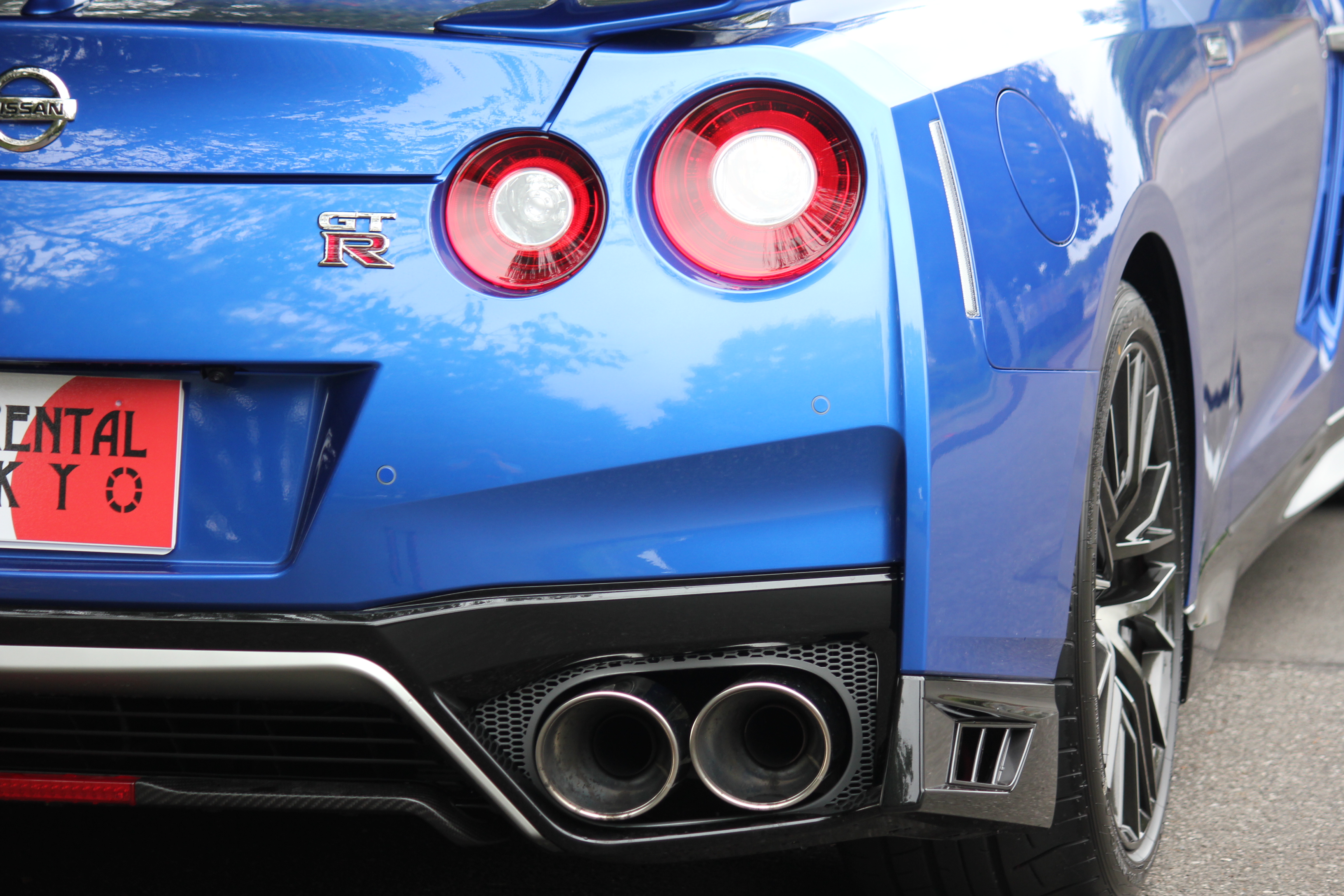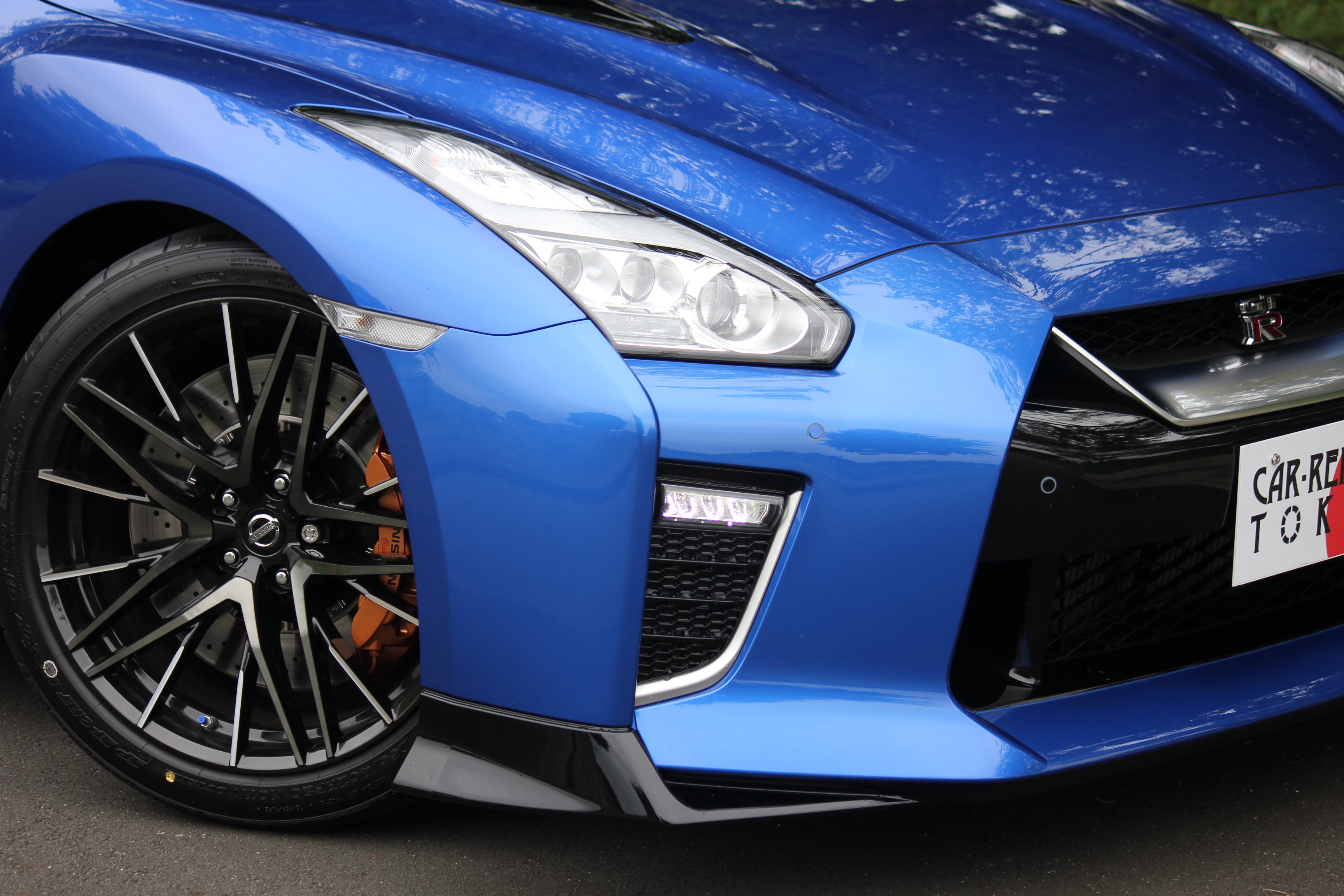 | | |
| --- | --- |
| Model | 2020 NISSAN GT-R(R35) |
| Engine type | VR38DETT |
| Maximum power | 570ps(419kW)/6800rpm |
| Maximum torque | 65.0kg・m(637N・m)/3300~5800rpm |
| Displacement | 3,799CC |
| Kerb weight | 1,760Kg |
| Colour | WANGANBLUE |
| Equipment | Genuine Nissan satellite navigation system |
| Seating capacity | 4-seater |
| Steering wheel position | Right |
| Transmission | 6AT dual clutch transmission |
Information
It has been 12 years since the R35 "GT-R" made its shocking comeback in 2007, and it is said that the 2020 model "GT-R" is probably the last model of the R35.
While pure gasoline turbo engines are on the decline, this super sports car offers a direct feeling of driving.

The 2020 model adopts the "Abrevable Seal," a high-efficiency turbocharger technology for racing that has been used only in the NISMO model up to now. Acceleration response is improved to "the same level as conventional NISMO models. In addition, the shift schedule of the Adaptive Shift Control (ASC), which is exclusive to the R mode, is controlled to be "more aggressive," resulting in improved drive response when re-accelerating and sharper corner acceleration. Together with new suspension and brake settings, the tuning has been refined to allow the driver to maneuver the car at will with greater confidence.

The new body color for the 2020Y model is "Wangan Blue," a tribute to the bayside blue of the former Skyline GT-R R34 model.
This color is instantly recognizable as a new model and will be burned into your mind.

We hope you will enjoy the 2020Y model GT-R, which has not yet been rented anywhere else, with your own hands.

Translated with www.DeepL.com/Translator (free version)
Notes
☆ After acquiring the MT license, it is limited to those over 3 years old and older than 25 years old.
☆ Depending on the course you use, there is a mileage restriction.
· 4 hour course 100 km
· 10 hour course 250 km
· 24 hour course 400 km
☆ When the mileage limit is exceeded, it will be 50 yen / 1 kilometer as excess adjustment.
☆ Circuit driving, gymkhana, attacking pass, acts similar to them were forbidden at all
I want to go.
☆ Because it may be declined when the use is judged inappropriate by the staff
Please note.