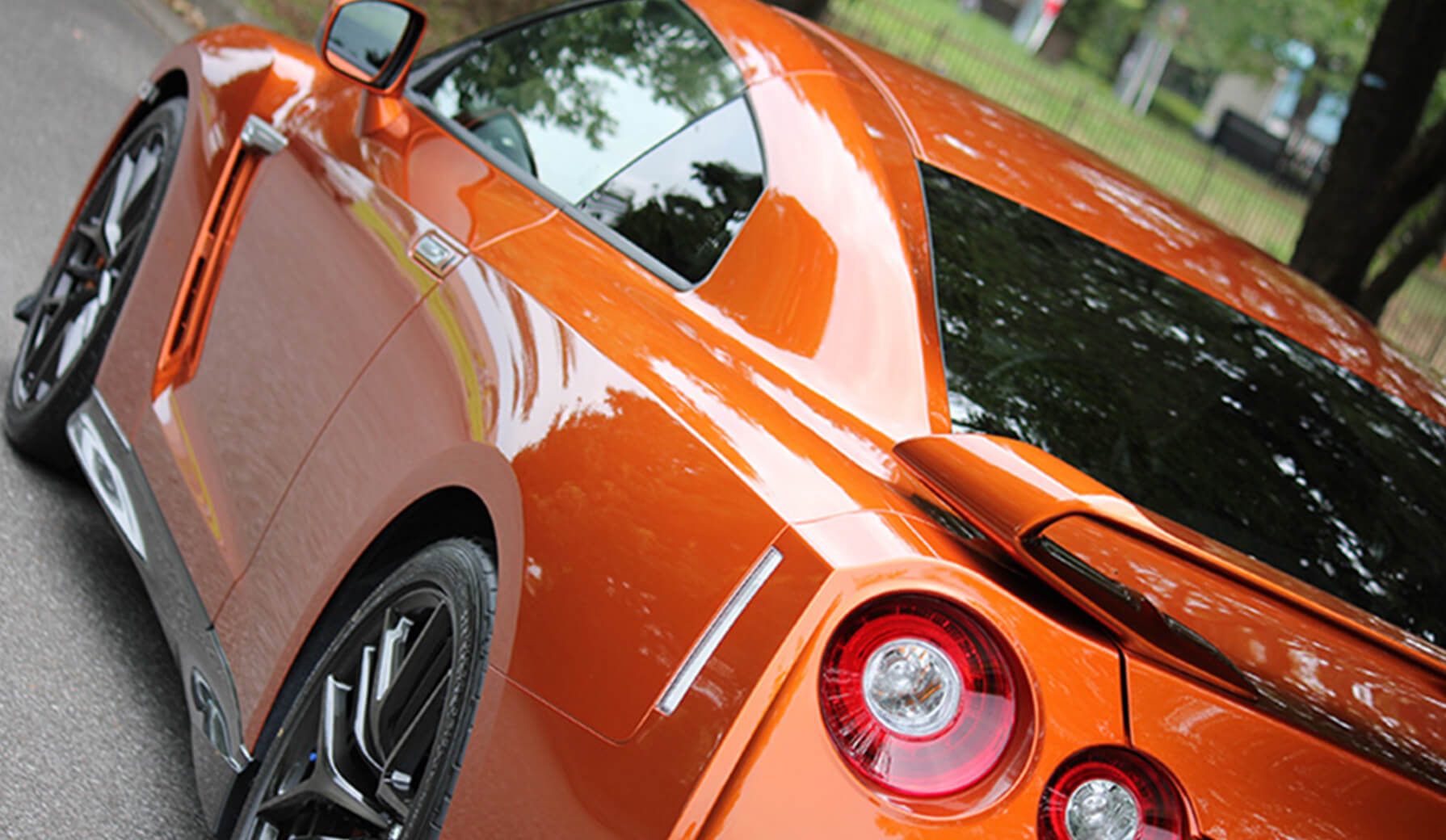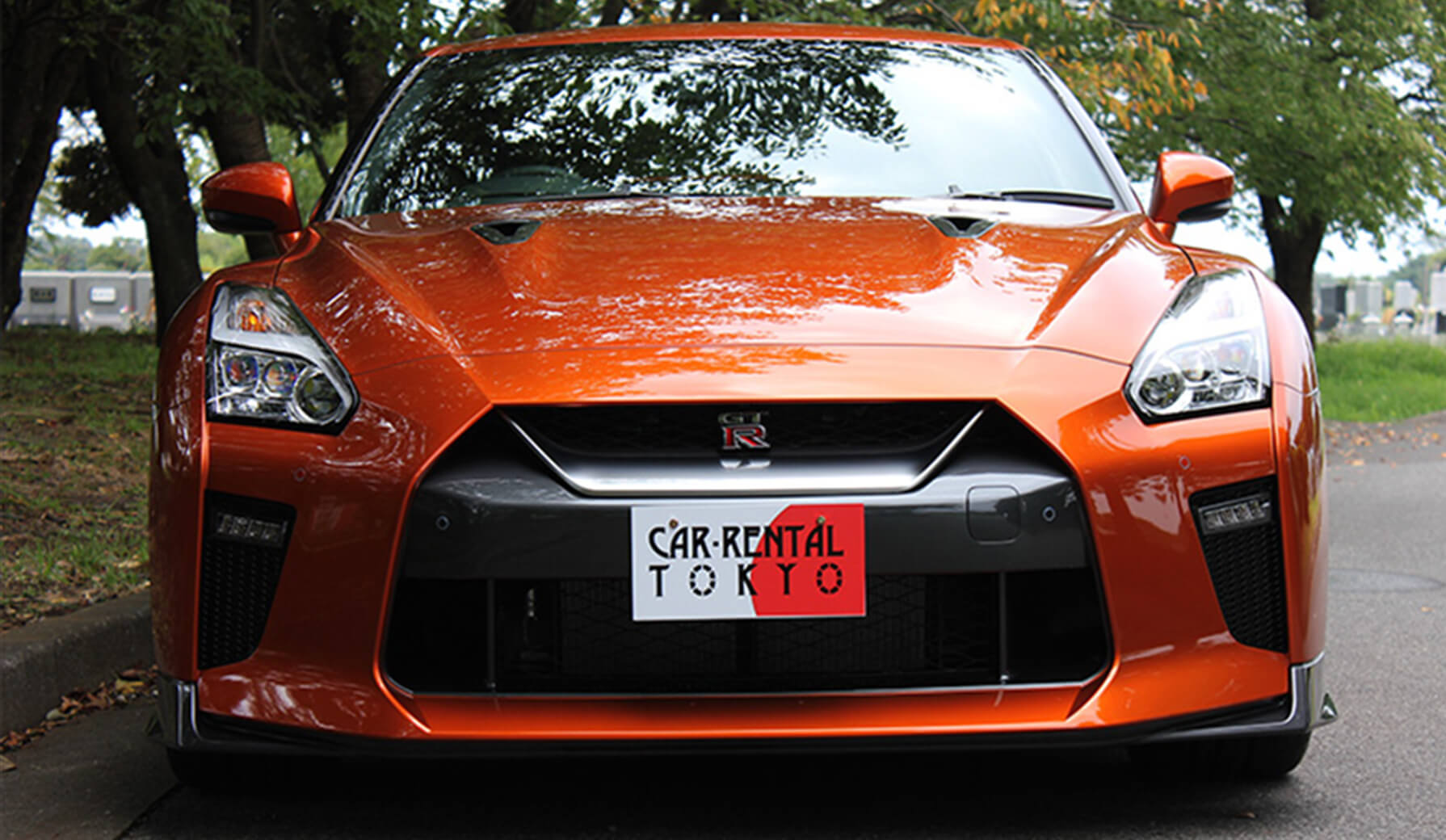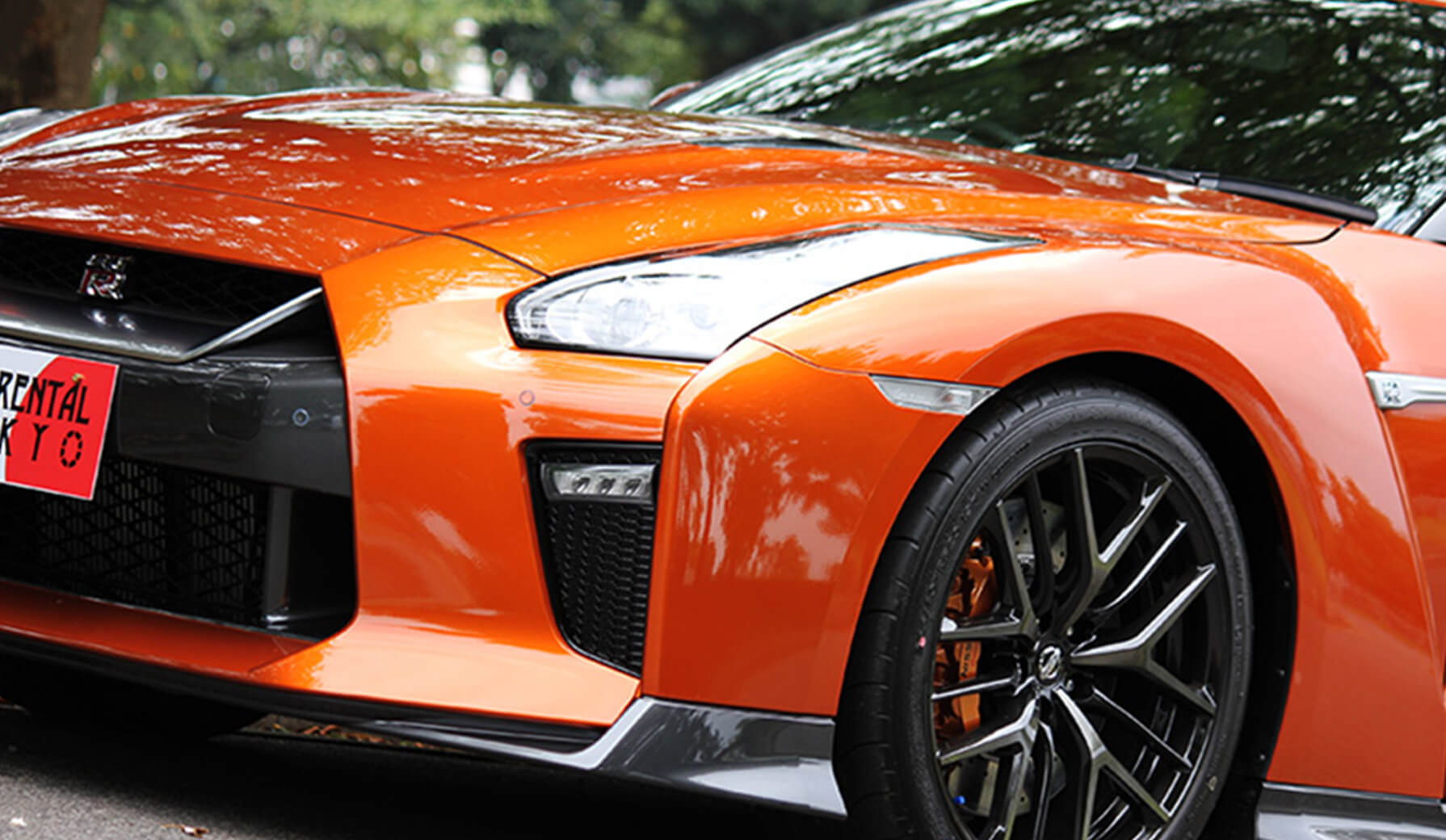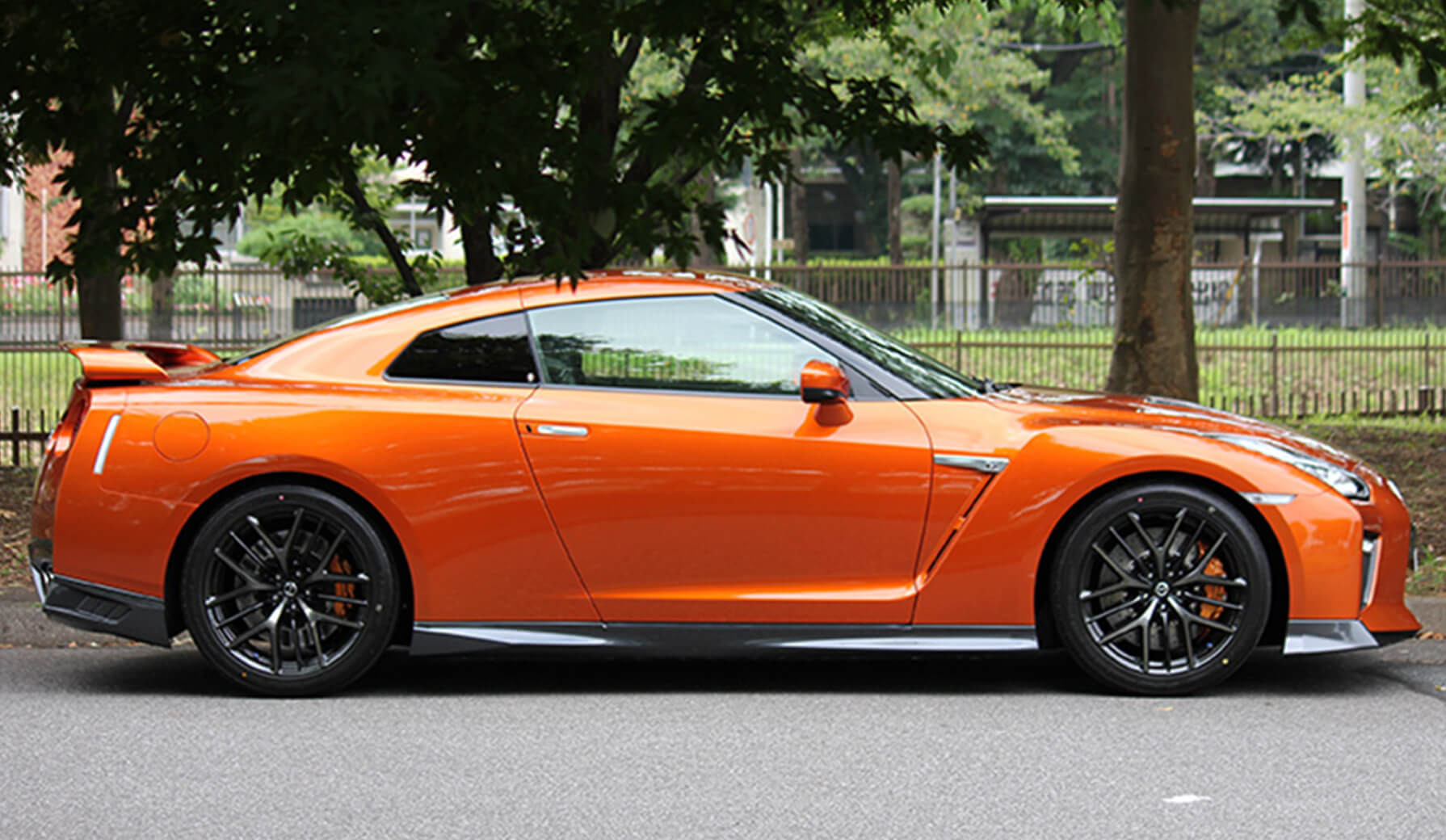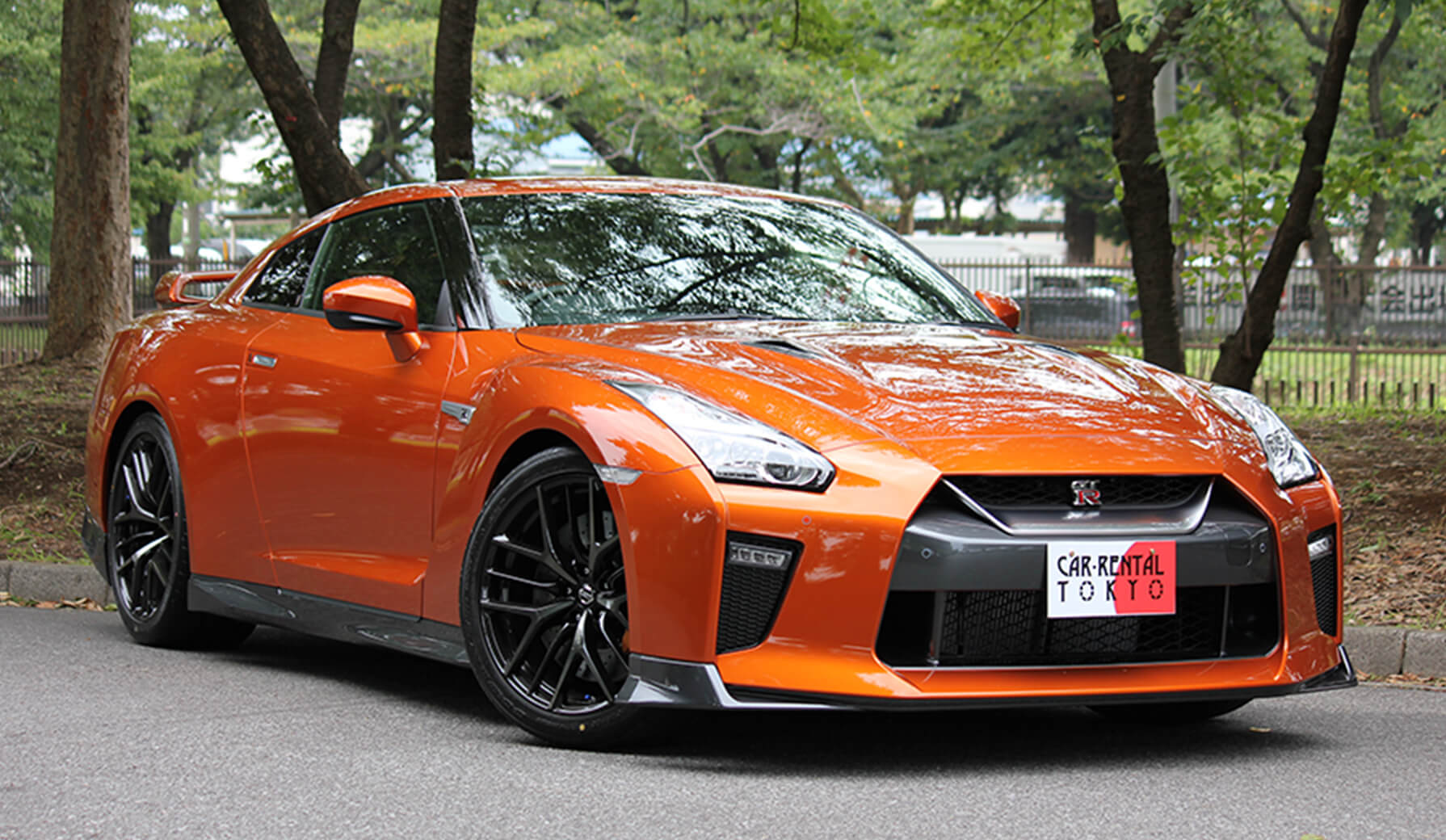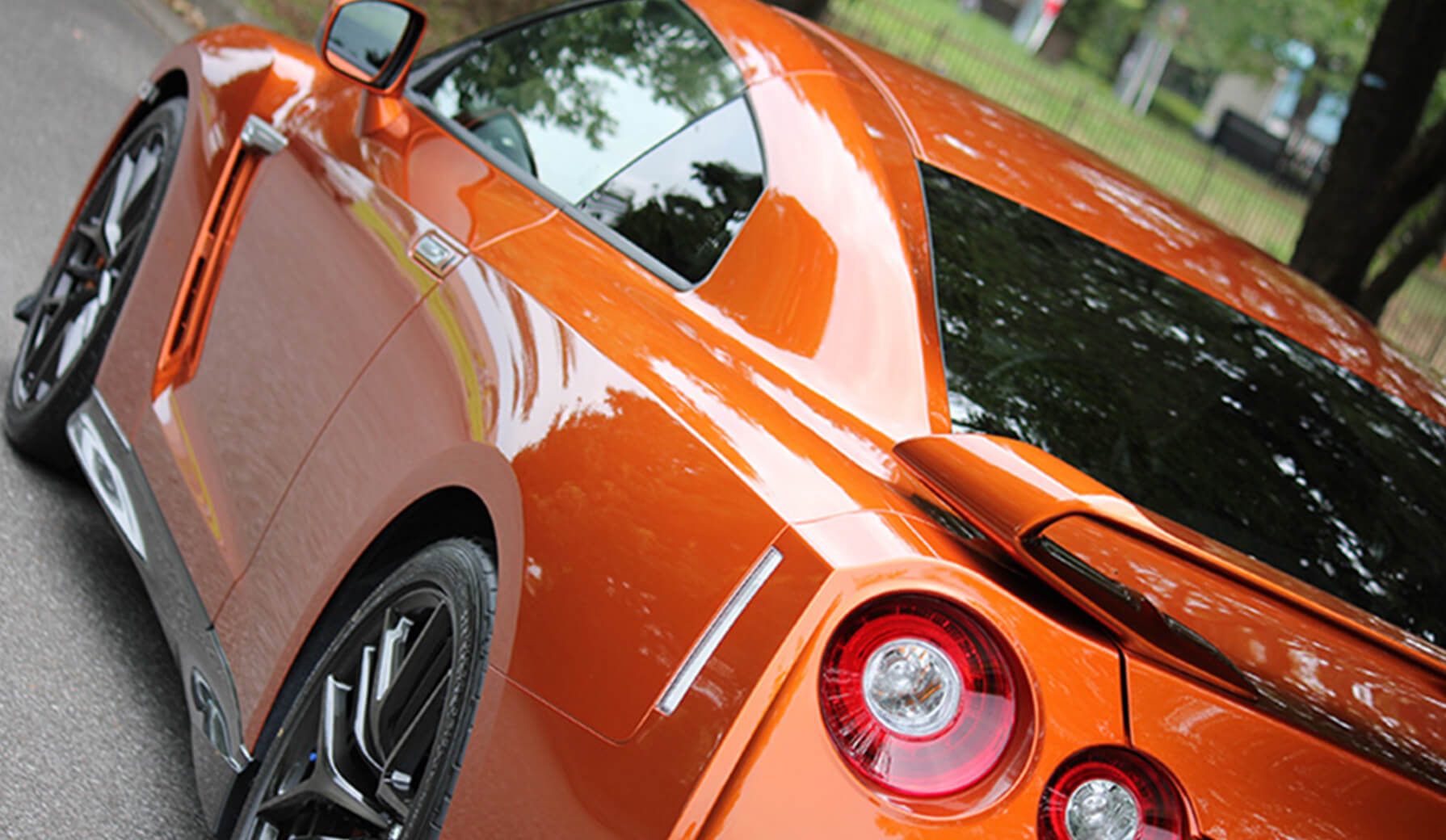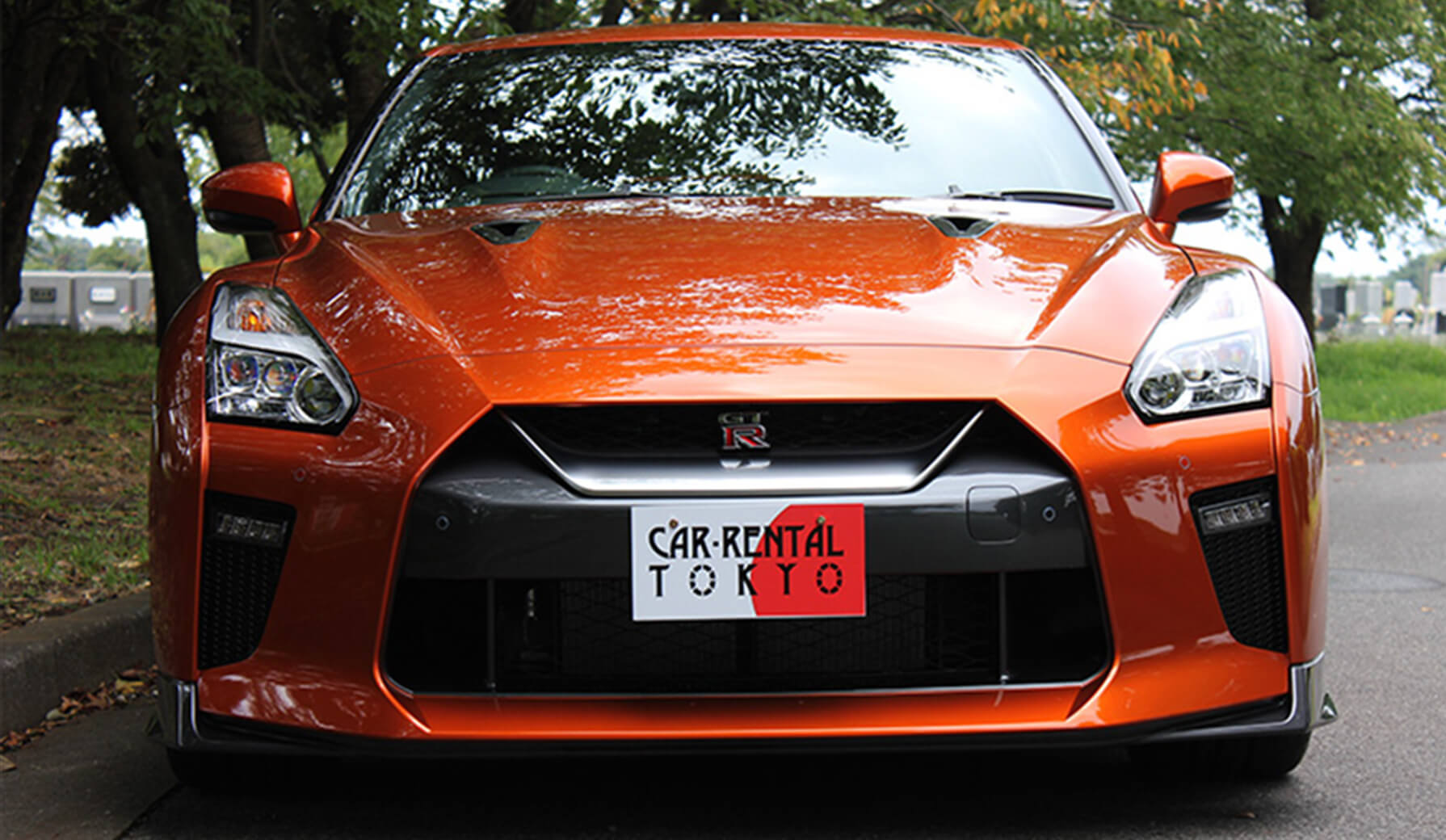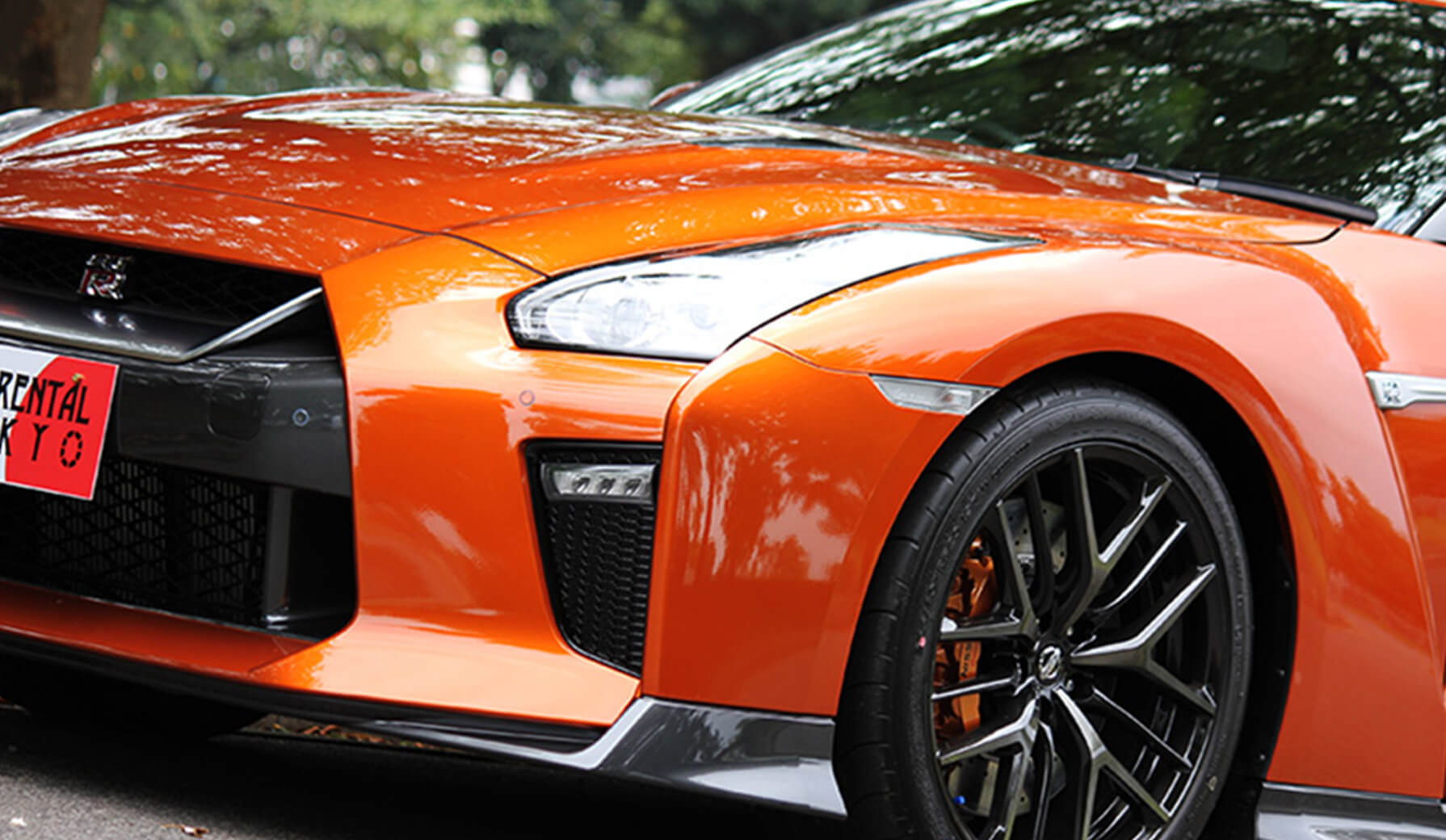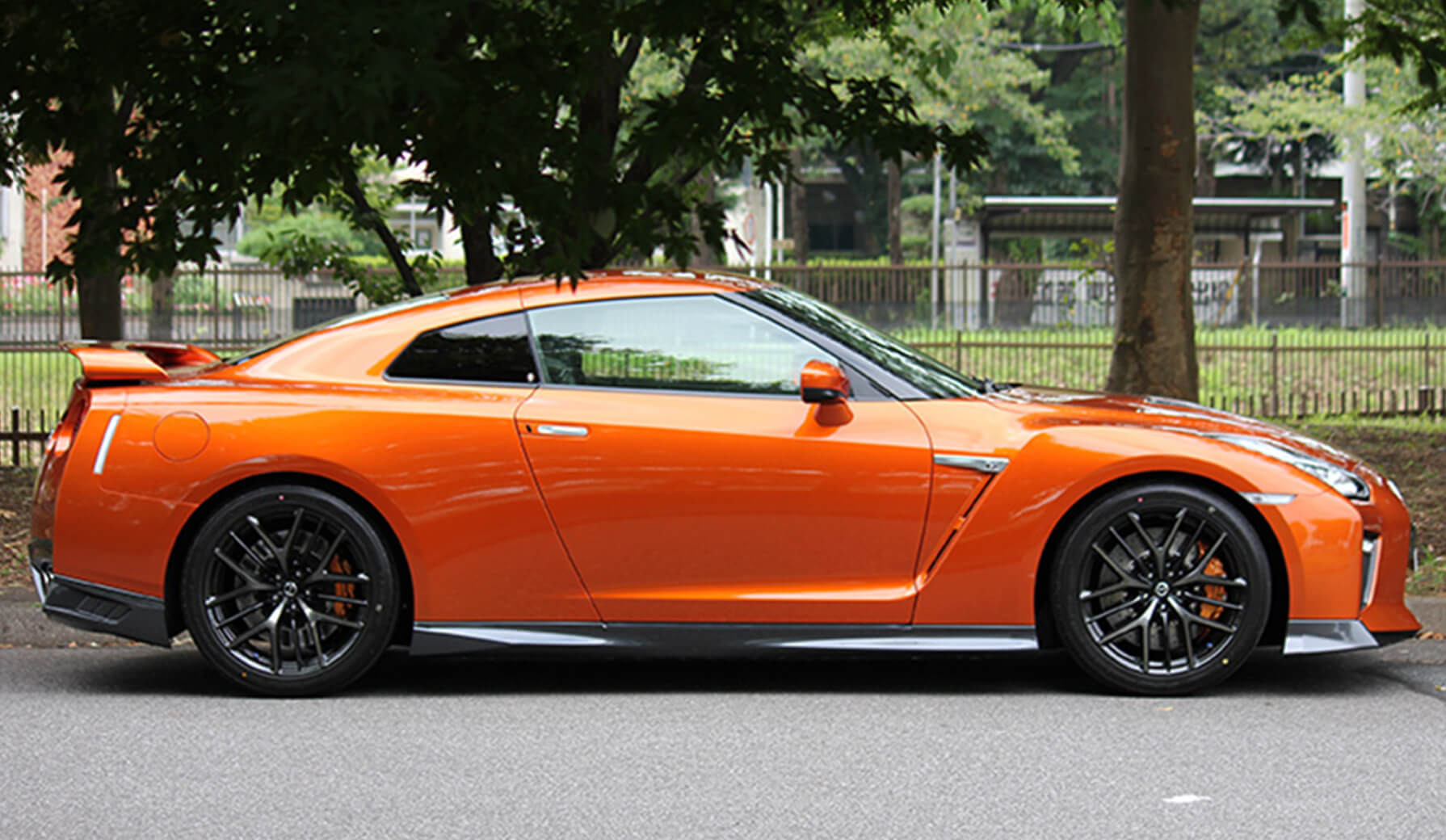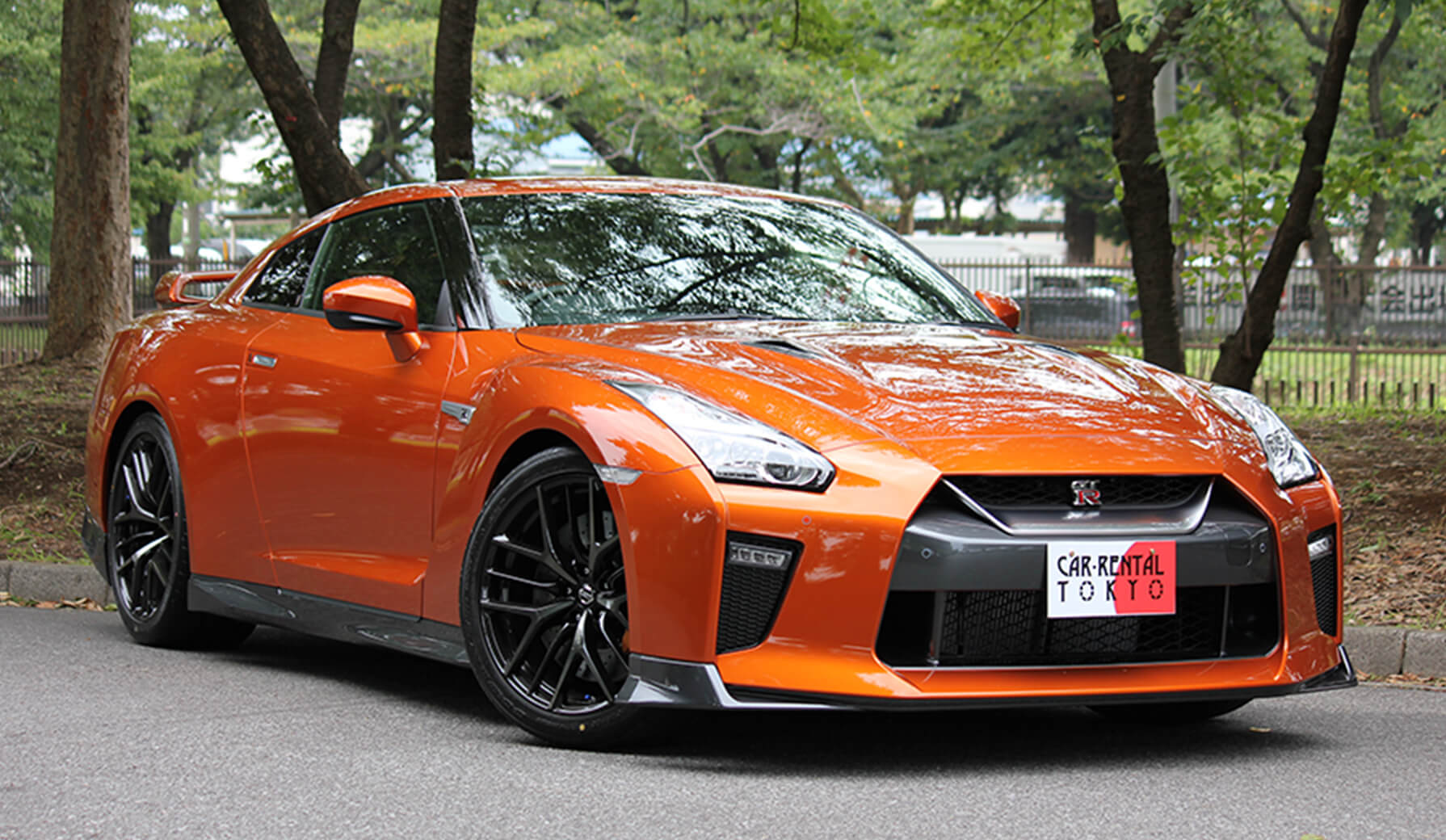 | | |
| --- | --- |
| Model | 2017 NISSAN GT-R(R35) |
| Engine type | VR38DETT |
| Maximum power | 570ps(419kW)/6800rpm |
| Maximum torque | 65.0kg・m(637N・m)/3300~5800rpm |
| Displacement | 3,799CC |
| Kerb weight | 1,760Kg |
| Colour | Ultimate Shiny Orange |
| Equipment | Genuine Nissan satellite navigation system |
| Seating capacity | 4-seater |
| Steering wheel position | Right |
| Transmission | 6AT dual clutch transmission |
Information
●- Super sports car boasting overwhelming performance "GT - R"

The 2017 model "GT - R" which made an unprecedented big minor change for about 10 years since the shocking new - generation R35 "GT - R" was released. Both exterior, interior and performance are renewed.

Power unit which was 480PS 60.0kgf.m at the time of debut was also significantly upgraded to 570PS / 65.0kgf.m in 2017 model, and improved by 3.8L V type 6 cylinder turbo engine, 0-100km / h acceleration is 2.7 seconds! At the time of debut feeling refreshing! What? The 6-speed DCT (dual clutch transmission) which did not deny was also improved, and very smooth shift change is possible.

The interior has also been greatly improved, and it has been modified for 8 inch panels, leather upholstered dashboards, steadfast fixed type paddle shifts, and more.

The color is 2017 GT-R's catalog color "Ultimate Shiny Orange" It is vivid coloring that remains in the mind at a glance.

Still introduction Little Please enjoy "GT - R" slowly in 2017.
Notes
☆ After acquiring the MT license, it is limited to those over 3 years old and older than 25 years old.
☆ Depending on the course you use, there is a mileage restriction.
· 4 hour course 100 km
· 10 hour course 250 km
· 24 hour course 400 km
☆ When the mileage limit is exceeded, it will be 50 yen / 1 kilometer as excess adjustment.
☆ Circuit driving, gymkhana, attacking pass, acts similar to them were forbidden at all
I want to go.
☆ Because it may be declined when the use is judged inappropriate by the staff
Please note.